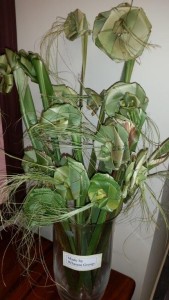 Te Whanau Whaka Maui
Te Whanau Whaka Maui works to bring CBCT service users together to embrace their culture, whatever that culture may be.
Te Whānau Whaka Maui group:
Offers weekly cultural meetings with service users.
Learn Mihi Mihi.
Learn Karakia.
Learn Waiata.
Participate in outings to multicultural locations.
Embrace Whakapapa, Manaakitanga and Aroha.
Te Whanau Whaka Maui meets weekly at the CBCT office. This group can also be attended by individuals who do not receive any other services from CBCT.

active_link[0].classList.toggle("active");active_link[1].classList.toggle("active");