Our Team
CBCT's Structure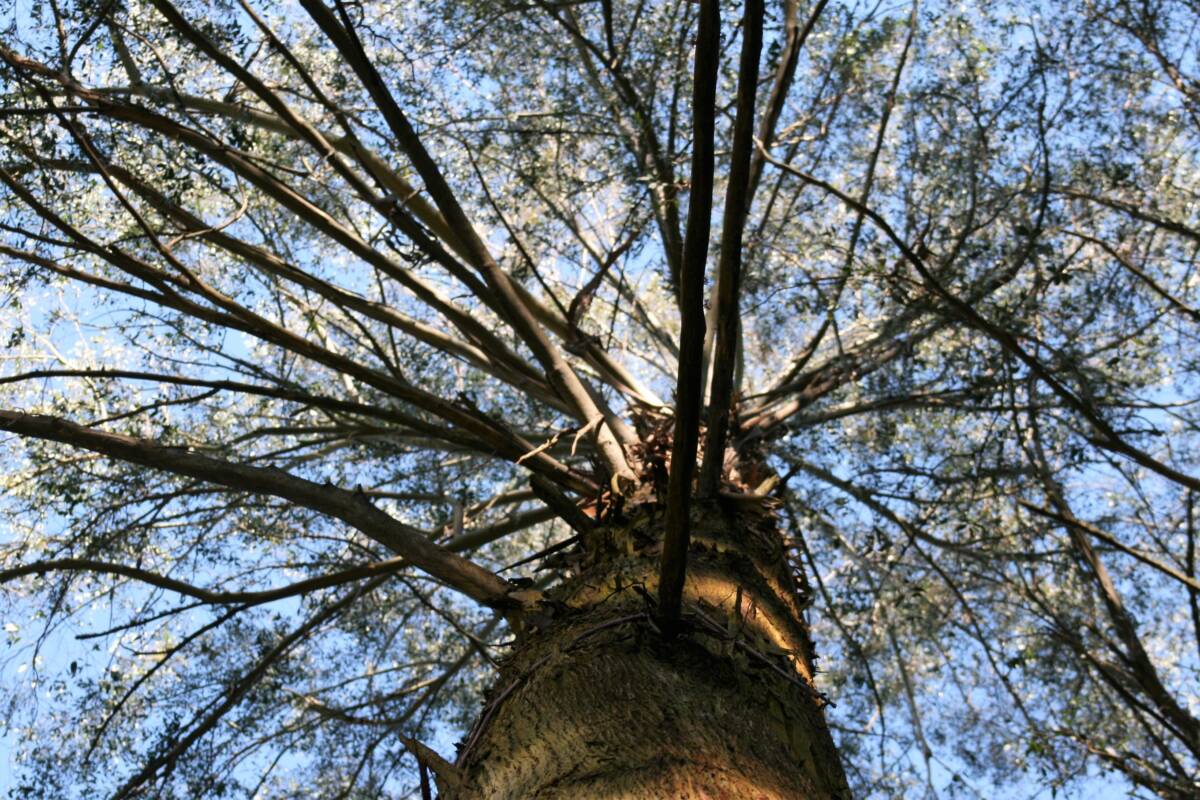 A Board governs CBCT and the Trustees represent a wide range of occupations and interests within the community.
The CEO has overall responsibility for the operations of CBCT and is assisted in this by the Service Leaders, the Policy & Quality Advisor and a team of administrators. CBCT's services are provided by Service Delivery Teams which include:
Service Leaders
Community Support Workers
Residential Support Workers
Peer Support Workers
​
CBCT Support Workers
CBCT is always keen to hear from people who might be interested in being Support Workers.
Are you someone who has a real desire to make a difference? Are you passionate about supporting people on their recovery journeys and helping them maintain their independence? Are you interested in working in the mental health and disability sector?
If so, please keep reading – and then you may wish to complete the online application form at the bottom of this page.
CBCT Support Workers take a strength-based approach to supporting people to develop life-skills and life-roles. We aim to optimise a person's potential, wellbeing and participation in their community through collaborative recovery work and skill building.
We work with people of all ages and backgrounds in both residential and community-based settings.
We are interested to hear from people who have a caring nature and work in a recovery and trauma informed way.
You will be:
A great listener – the sort of person who will listen to the people who use our services.
A fresh thinker – someone who uses their curiosity and imagination to generate new ideas.
Able to inspire others with enthusiasm and a "take action" approach.
Passionate about supporting people to build confidence, resilience and wellbeing.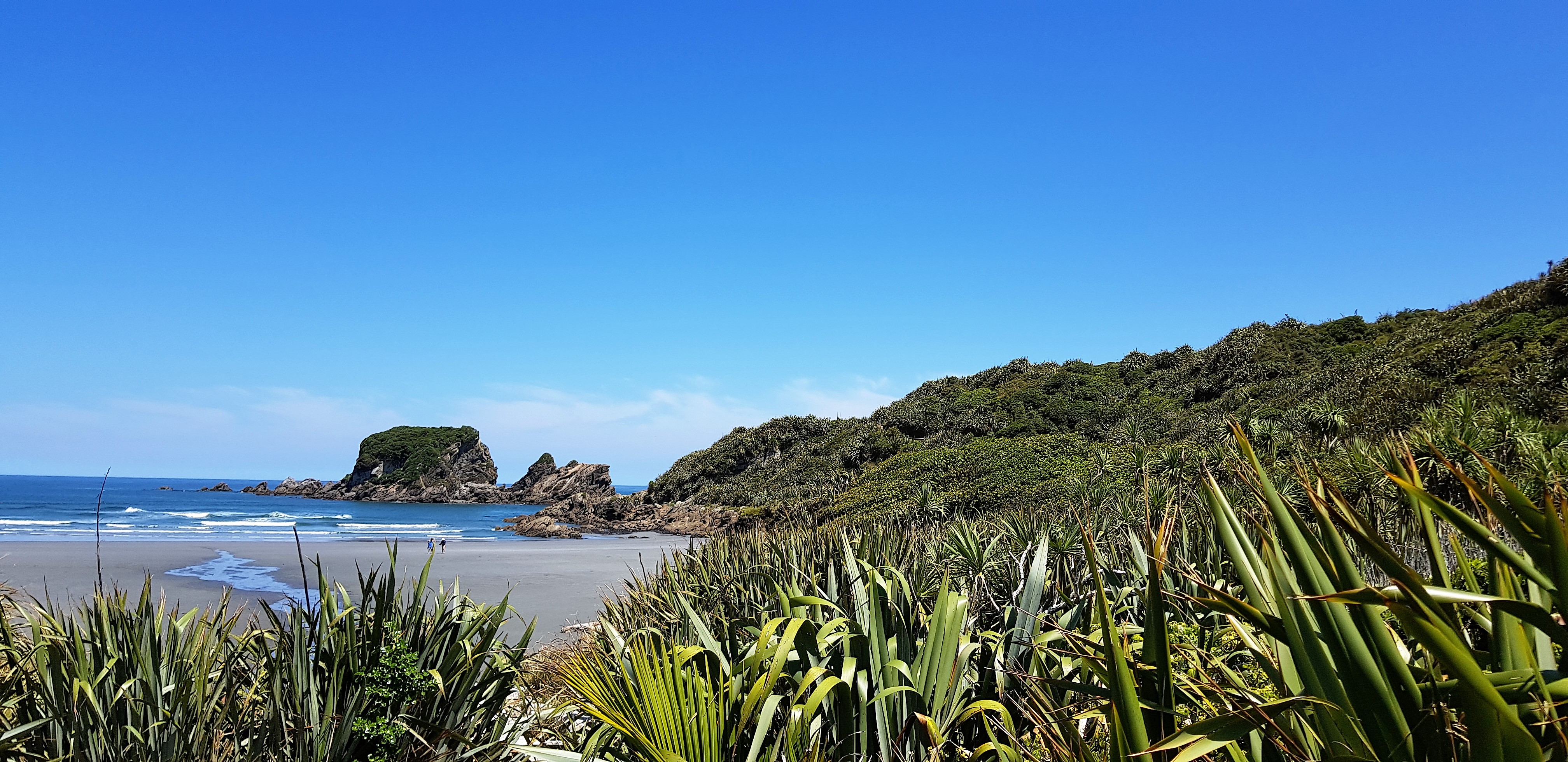 You will have:
A strong desire to make a difference in the lives of people experiencing challenges.
The ability to establish rapport with people.
Knowledge and understanding of mental health and/or disability issues.
Good organisational and time-management skills.
A current full New Zealand driver's licence and access to a vehicle.
A current New Zealand first aid certificate or be prepared to obtain one.
It is preferable that applicants hold the New Zealand Certificate in Health and Wellbeing (NZCHW) or a recognised equivalent, or be currently studying towards this qualification or a recognised equivalent.
We can offer you:
A positive, supportive and stimulating work environment with a strong training focus.
A challenge with great rewards.
Support for completing certificates in mental health.
Ongoing Professional Development opportunities.
A comprehensive orientation.
A great team to work with.
Applicants must be NZ Citizens/Permanent Residents or have a current NZ work visa. Successful applicants will be required to undergo police vetting.
If you would like to talk to someone about applying for a Support Worker position at CBCT or you would like more information, please contact Diane (phone 03-487-8707 or email diane@cbct.org.nz).
If you would like to submit an application, please click on the link below and complete the online application form.
Online application for CBCT Support Worker
 ​