Child & Youth Services
Residential – Te Whakaruruhau
This services offers an innovative residential recovery service which aims to promote well-being for young people usually aged between 13 and 18 years who are affected by mental health issues.
Te Whakaruruhau consists of two 3 bed homes. Staff work closely with whānau/family and others involved in the support of the young person. It is anticipated that, where possible, the young people will continue to participate in their existing community, school, recreational and educational activities during their time at Te Whakaruruhau. The homes are staffed 24 hours a day, seven days a week.
Young people coming into the service will work alongside a clinician and support staff to develop a plan which will identify the goals they hope to achieve during their time at Te Whakaruruhau. Staff will work alongside the young person and their family/whānau to achieve their goals in a recovery focused way. The referrer and the clinical case manager may also be involved in the development of the young person's goal plan.
It is expected that whānau/family will be an integral part of the young person's plan and will offer support and encouragement to the young person to work towards achieving their goals.
All referrals to the service are sent directly to CBCT. Referrals will be considered against criteria for entry and the availability of beds.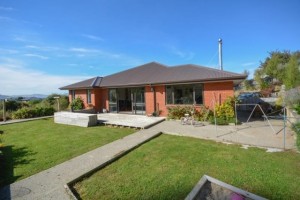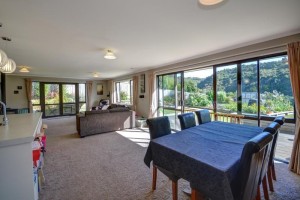 ​
Community Support
CBCT offers a Child & Youth Community Support Service to individuals under the age of 20 who experience mental health issues and are living within the community.
Support Workers work alongside service users (and the important people in their lives) to assist them in achieving their goals, including things such as:
Helping to identify behaviours that cause problems at home or school.
Managing wellness by understanding the signs and symptoms experienced when becoming unwell or distressed.
Sharing information about services and resources available.
Identifying and getting involved with activities that are meaningful.
Learning new coping skills and strategies to manage feelings, thoughts and behaviours.
Building on strengths.
Helping with planning, daily living skills and goals.
Providing support to access and attend appointments.
​