Child & Youth Resources
Who Can I Talk to When I Need Support?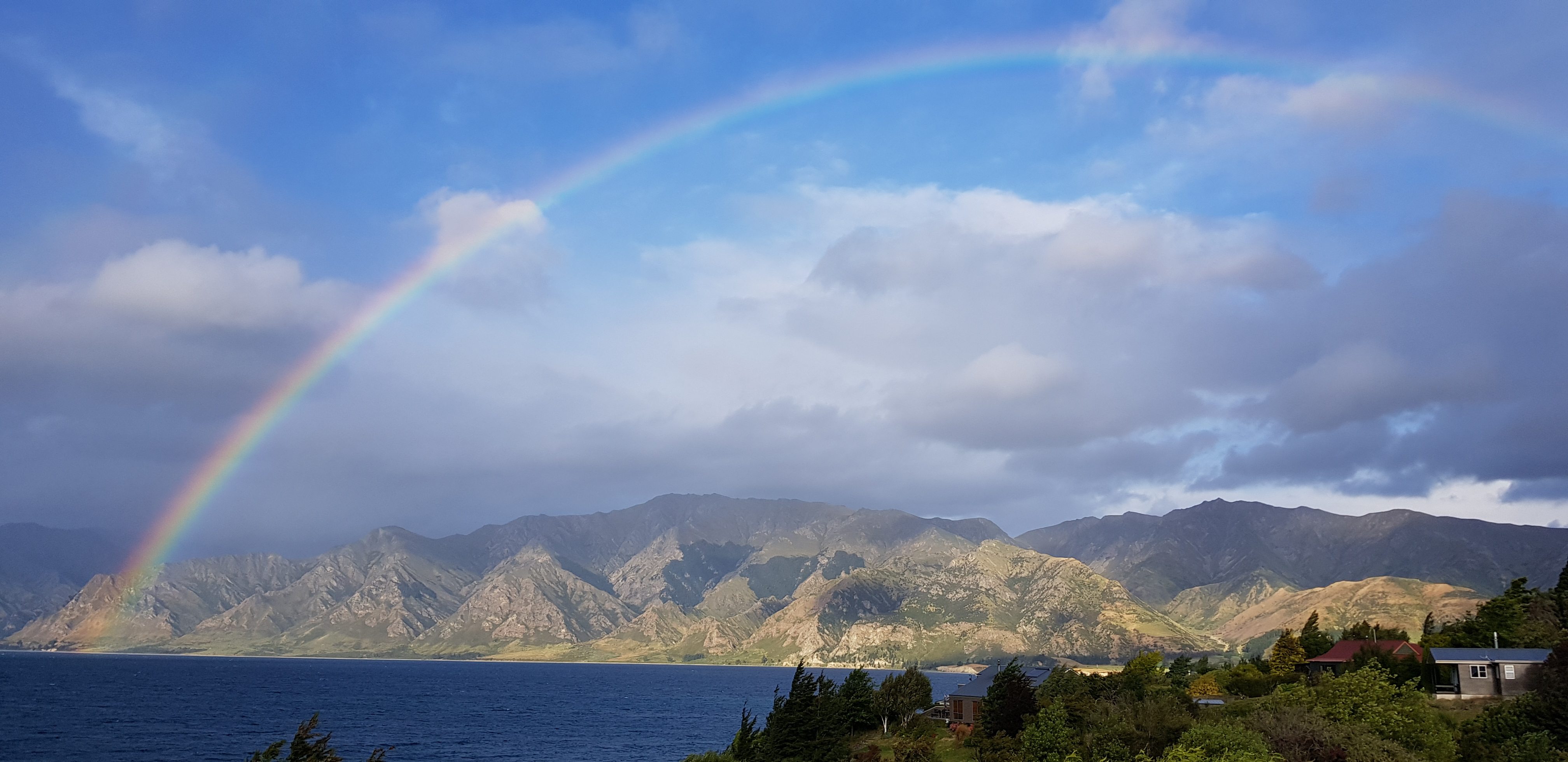 Talking to your family or the people you live with about the things you find difficult to think about or understand can be a real challenge. These things could include:
Sex and sexuality
Drug and alcohol use and/or abuse of these substances
Getting in trouble with the police or at school
Unachieved assessments and exams
Truancy
Bullying in any of its forms
Concerns for a friend or family member's safety
Feelings of anxiety and/or depression
Intrusive thoughts or feelings of harm towards yourself and/or others
Family violence
If you don't have a trusted adult or school counsellor you feel you can access, there are some helpful resources that can address these issues and provide an option for someone you can talk to without judgement.
In an emergency, please bypass these options and contact Emergency Psychiatric Services (EPS) on 03-474-0999, or Emergency Services on 111.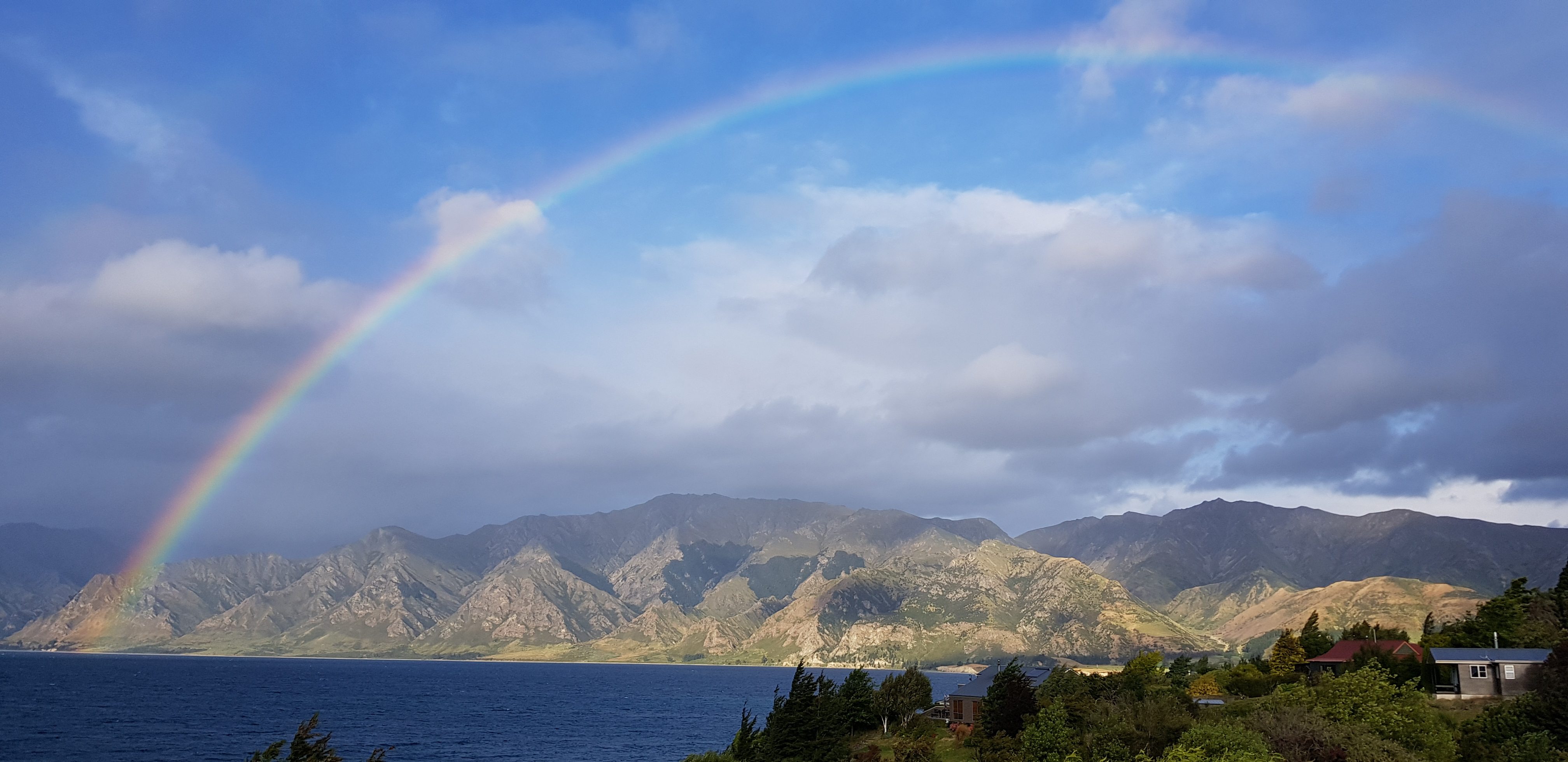 ​
Lesbian Gay Bisexual Transgender Queer or Questioning
LGBTQ+ is the more commonly used term in the community – possibly because it is more user-friendly! You may also hear the terms "Queer Community" or "Rainbow Community" used to describe LGBTQ+ people. The most important thing to remember is to be respectful and to use the terms that people prefer.
​
Managing Anxiety
Living with anxiety can be difficult, but there are steps you can take to replenish your physical, mental and emotional energy and boost your creative and spiritual reserves, all of which get depleted when you're tired and stressed.
There are lots of self-care suggestions on The Lowdown website (www.thelowdown.co.nz) – things you can do to help look after yourself and make yourself feel better. Not everything will suit everybody, but you should be able to find some things that work for you.
​
Mindfulness
​