CBCT's Philosophy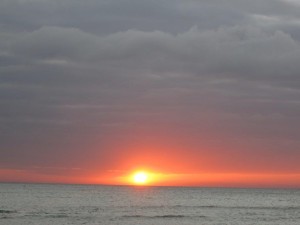 The inherent value of all people
The rights and obligations of service users to participate as an integral part of all service planning, provision and evaluation
The rights of people affected by disability to live within the community
Commitment to the principles of partnership, participation and protection as encompassed within Te Tiriti o Waitangi.
CBCT's Aim
To maximize the strengths of people who are experiencing difficulties in their lives as a result of mental health issues, intellectual disability or head injury and to promote wellbeing in all aspects of their lives.
CBCT's Structure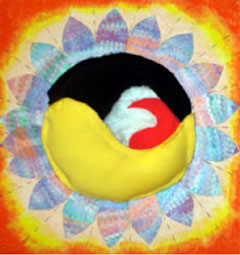 A Board governs CBCT. The Trustees represent a wide range of occupations and interests within the community. The Board meets regularly. The chair of the Board is Geoff Mirkin C/o PO Box 803, Dunedin 9054.
The CEO has overall responsibility for the operations of CBCT and is assisted in this by the Service Leaders/Case Managers, Policy & Quality Advisor, and a team of administrators.
Service Delivery Teams include:
Service Leaders/Case Managers
Co-ordinator Adult Residential
Community Support Workers
Residential Support Workers
CBCT provides the following services in the greater Dunedin area:
Adult Residential Service
Adult Community Support Service
Child and Youth Residential Service – Te Whakaruruhau
Child and Youth Community Support Service
Supported Living
Facility Respite for Child and Youth
To access CBCT services you may be required to have a current Needs Assessment and/or specialist service referral. However we can also accept self-referrals into some services and can also assist you in having a referral form completed.